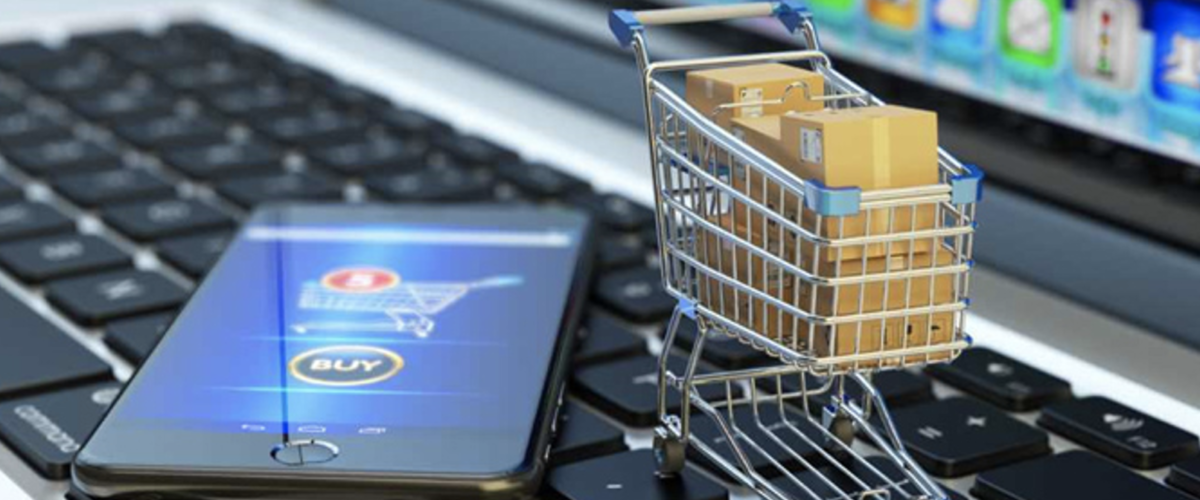 6 key tips for good e-commerce management
When we talk about the world of the internet, especially an online store, it does not always have the expected success. Nowadays, if you are not part of this world, you are taking away from your business or company the power to have another means to obtain profits and increase them and the opportunity for your users to have this digital medium to find you. 6 tips for your e-commerce
Electronic commerce is not always easy but it has undoubtedly become an online way to grow your business, thanks to the easy accessibility that we all have and the circumstances that have led us to adhere to new technologies that allow us to buying and selling products and services in an easier and faster way.
Here are five tips to have a good e-commerce that can be applied to your business or company:
1. Registration method:

6 key tips for good e-commerce management
It can be tiring and tedious for the client / user to fill in a lot of data when entering a website or app, make sure you only ask your client for the data that is essential and relevant to you such as: name, email and phone number . This will help you create a database where you can later contact your customers and let them know about offers or new products / services that you are offering that may be of interest to them.
2. Build trust:
An essential part of creating a relationship of trust and credibility between the client and the company is that users feel safe with your commerce site, it is important to let them know the care that will be given to their personal information that they will be entering. For this, it is a good idea to add why and for what the requested information is required. Implementing a privacy policy will make the client aware and have more security to provide their data.
3. Offers:
The offers help to attract a series of potential consumers and keep your current ones, however, it is important that you do not saturate your users with offers and much less create false, misleading or confusing offers since this will only cause loss. trust in your service or product, both from your potential and current consumers. You always have to be transparent, don't let the image of your brand or company look bad.
4. Products:
Try that the products or services you offer on your commerce site can be adaptable to the specific needs of your customers, it offers different product options, either in having variety or the possibility of modifying certain characteristics that make it customizable, with this You will achieve that they can feel that they have different options to solve their need.
5. E-commerce platform: 
It is preferable to have a platform that helps you develop your e-commerce page in a safe and reliable way that gives you the necessary infrastructure to provide your products and services. Some platforms that we recommend are Shopify and Magento.
6. Customer service:
Make sure that you have a means by which your customers can communicate with you quickly if they have any difficulty or irregularity, you can have a section within your commerce site where any doubt or clarification that the client may have by means of telephone attention that provides support at certain hours or an online chat. With these included options you will gain customer satisfaction, loyalty and compliance with the trading site.
In fact, we offer services where we create online stores on the most flexible and powerful Electronic Commerce platform. Customizable and agile, Magento It gives your company the flexibility that other platforms cannot, if you want more information go to this page: https://micronics.mx/ecommerce/
It is worth mentioning that after entering and following the previously mentioned tips in your e-commerce store on large platforms such as Shopify, Magento or Amazon, you will have collected a lot of experience and a large consumer base. At this point, it is recommended to practice in your own e-commerce store so that your business continues to scale.
These six recommendations can improve and boost the success of your business / company and obtaining good results when you want to enter the world of internet sales. But if you need more help, I invite you to know what Micronics has to offer you from the hand of specialists. key tips for good e-commerce management