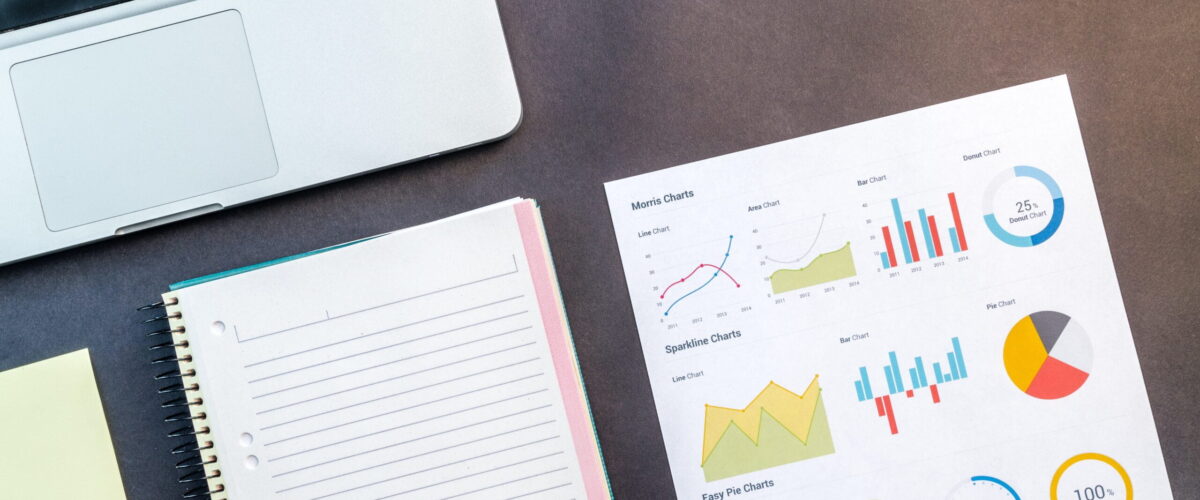 The best 3 platforms for social media management.
In a digital marketing agency , we manage the networks of many companies at the same time. Uploading posts manually depending on each network and each profile has never been the most practical thing to do, not to mention how difficult it could be to remember all your customers' passwords and the amount of time it would take you to do it all. For the benefit of all of us who are dedicated to managing social networks, there are platforms where they allow us to post on several networks at the same time and in the same place.
Next, we present you the best 3 platforms for social media management, seeking to help you optimize time and effort in your work.
1.- Publer:
This tool is one of those that we use daily and we can say that it fully helps us in the task of scheduling publications for various networks and different profiles. It is very easy to use and has many useful tools. First of all, Publer allows the programming of publications massively, that is, several at the same time and you can schedule them throughout the week, month, or however you need. It also gives you the possibility to publish at the moment on all the networks you want. It has collaboration in teams so it makes it easy for several people in your company to see and edit the scheduled publications that you and other members have scheduled.
And that's not all, you can also analyze your publications showing the interactions with them and the reach they had with the public. It has a free and paid version, depending on how many business networks you want to manage in one place. To know more about Publer, operations and policies visit https://publer.io/
2.- Hootsuit:
This platform is very popular. It allows you to manage several networks within the same panel and see various data about your publications on a single screen. In the main panel you can compose publications, with photos links or whatever you need. It has a monitoring in the comments that makes the outreach with the public faster and more effective. In the same way, it has a free and paid version. To find out more about this platform visit: https://www.hootsuite.com/es/
3.- Buffer:
This social media manager is very similar to those previously exposed. It allows you to create calendars for your publications and schedule the interactions of the publication during its term. This platform allows you to install an extension in your browsers, which allows you to manage your networks more closely. It is a very intuitive program so you will not have problems using it on your computer or in the app for cell phones. This platform is only available in English. If you want to know more visit: https://buffer.com/
We know as community managers that the management of social networks is fundamental for a company and can be complex, however, these tools help us in many ways to optimize their management, monitor our statistics and results, and improve the content of the networks that they entrust to us. At the end of the day, all these options are different paths that lead you to the same point, it is a matter of trying them and finding out which is the one that best suits you as a community manager.