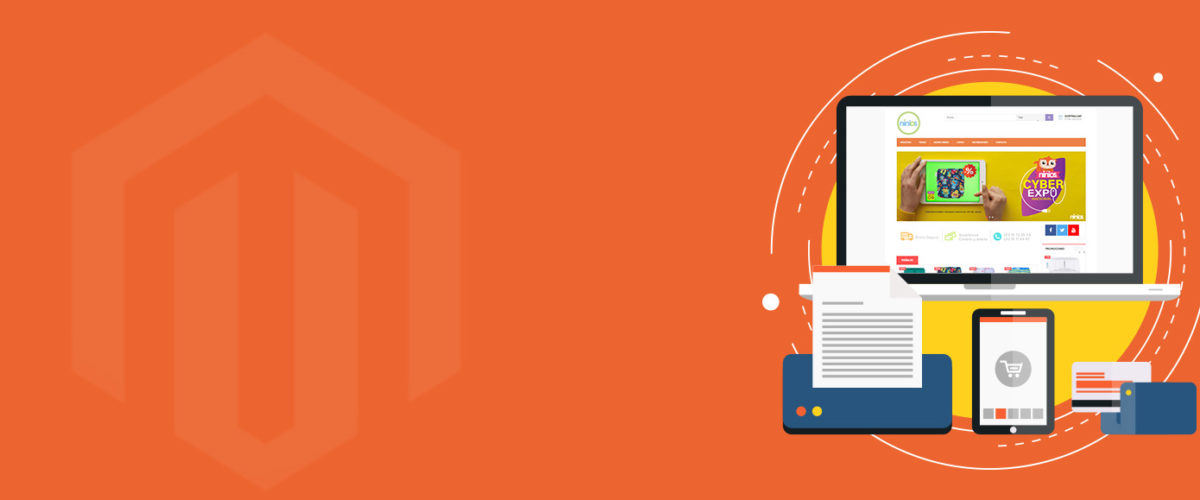 El e-commerce en México, una gran oportunidad
El e-commerce (comercio electrónico) está creciendo con cifras de dos dígitos a nivel mundial. Y cada día somos más los compradores online.
En México, el crecimiento fue de 28,3% en el periodo del 2016 al 2017, con una cifra de negocio de más de 17 mil millones de dólares, siendo la previsión para este 2018 una cifra notablemente superior (Fuente: Asociación de Internet.mx).
Este artículo, tiene la finalidad de dar las claves necesarias para entender el funcionamiento del comercio electrónico en México, siempre poniendo el foco en los datos relevantes que permitan a las empresas y emprendedores disponer de la información necesaria para lanzar su proyecto de e-commerce en México.
En primer lugar, hablemos de cómo es el comprador en línea en México.
Fuente: Asociación de Internet.mx
En segundo lugar, veremos el volumen de negocio generado en operaciones en línea.
Fuente: Asociación de Internet.mx
En tercer lugar, vemos en qué productos y servicios se genera el negocio digital.
Fuente: Asociación de Internet.mx
En cuarto lugar, destaca la importancia de los dispositivos móviles.
Fuente: Asociación de Internet.mx
Las conclusiones que ofrece el estudio de Asociación de Internet.mx son:
Tres de cuatro de los mexicanos en línea realizaron una compra en 2017 en los últimos tres meses; un incremento respecto del año anterior.
General online spending (excluding travel) was 6,920 pesos, compared to 2016, with an increase in purchases in some categories.
The increase in cross-category purchases was primarily driven by smartphone shoppers.
The top categories purchased were consistent with 2016: clothing and accessories, digital downloads, and event tickets.
International spending increased year after year, among those who bought internationally, almost half of their purchases were made outside of Mexico. These buyers were motivated by price and loyalty to buy elsewhere.
Awareness of digital payment tools increased in the previous year, mainly driven by PayPal, MercadoPago, and Visa Checkout.
Offline payments continue to grow as an option for Internet buyers, the most used were Oxxo and Bank deposit.
Con estos datos en la mano, el canal digital se erige como imprescindible para muchas empresas, que por su actividad económica el canal online representa una oportunidad de crecer a nivel nacional y en muchos casos, a nivel internacional.
Some of the strengths on which e-commerce is based are:
Sales availability 24/7 365 days a year.
Compete at any level, face to face with the greats.
Develop international business, without leaving your office.
Many intermediaries disappear and control of the sale is maintained.
Cost reduction compared to physical stores.
Market Places give visibility to your products - at a global level - in hours.
New market opening tests become accessible by reducing costs.
New professions are born to attend electronic commerce.
conclusion
Si se quiere generar nuevo negocio, ubicarse en una posición privilegiada, competir en nuevos mercados, ampliar líneas de negocio, pero, sobre todo, subirse a la ola digital y no quedarse atrás, defina un plan de comercio electrónico, busque asesoría profesional y no lo dude, está en el momento adecuado.
Source: Forbes, e-commerce in Mexico, a great opportunity